What is a Myringotomy?
During a Myringotomy surgeon do a small incision in the eardrum to drain the fluid to relieve strain from the middle of the ear. Then a small spool-shaped tube, known as a pressure-equalizing (P.E.) tube, is placed into the opening of ear to ventilate and prevent fluid from accumulating in the ear. The eardrum heals around the tubes left around the ear drums to heal. The tubes are expected to fall out naturally in 6-12 months or maybe be removed by a physician.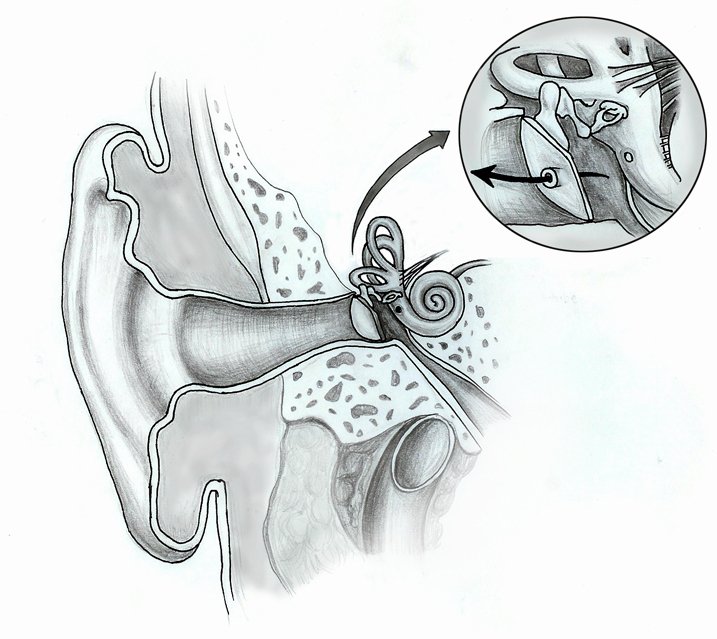 Anesthesia:
You may receive general anesthesia for this procedure. You will feel somewhat dizzy or sleepy during and after the surgery. Anesthecia works up to 24 hours. It is important for you to rest for the day and be under supervision. You should not ride bike or perform such activities that require coordination.
Postoperative care:
Once patient feels better, they can start doing all the things normally. They may have a small amount of bleeding or a small amount of light yellow fluid from their ears. Please inform the doctor if the drainage is continuous or the bleeding is excessive. Your doctor may prescribe you with some ear drops to prevent a bacterial infection. When blowing your nose, do so gently. Try and sneeze with your mouth open. Keep your head elevated on at least two pillows.
Swimming/ bathing:
Try to avoid water from entering into the ear for up to 10 days. However, it is more of a problem if soap enters the ear through the tubes. When washing hair or showering use earplugs. Washing ears with a face cloth is allowed. Use earplugs when swimming as well.
Pain Control: A slight earache is usual. This is usually relieved by giving Acetaminophen or Tylenol. Severe pain must be reported to your physician.
Notify your doctor if the following occurs:
• There is excessive bleeding for more than three days
• There is excessive drainage for more than three day.
• Fever greater than 101
• Ear pain lasting more than two days.
• A displaced tube (out of the ear).